Welcome
Offering Treatment Oriented and Wellness Massage for your health since 2006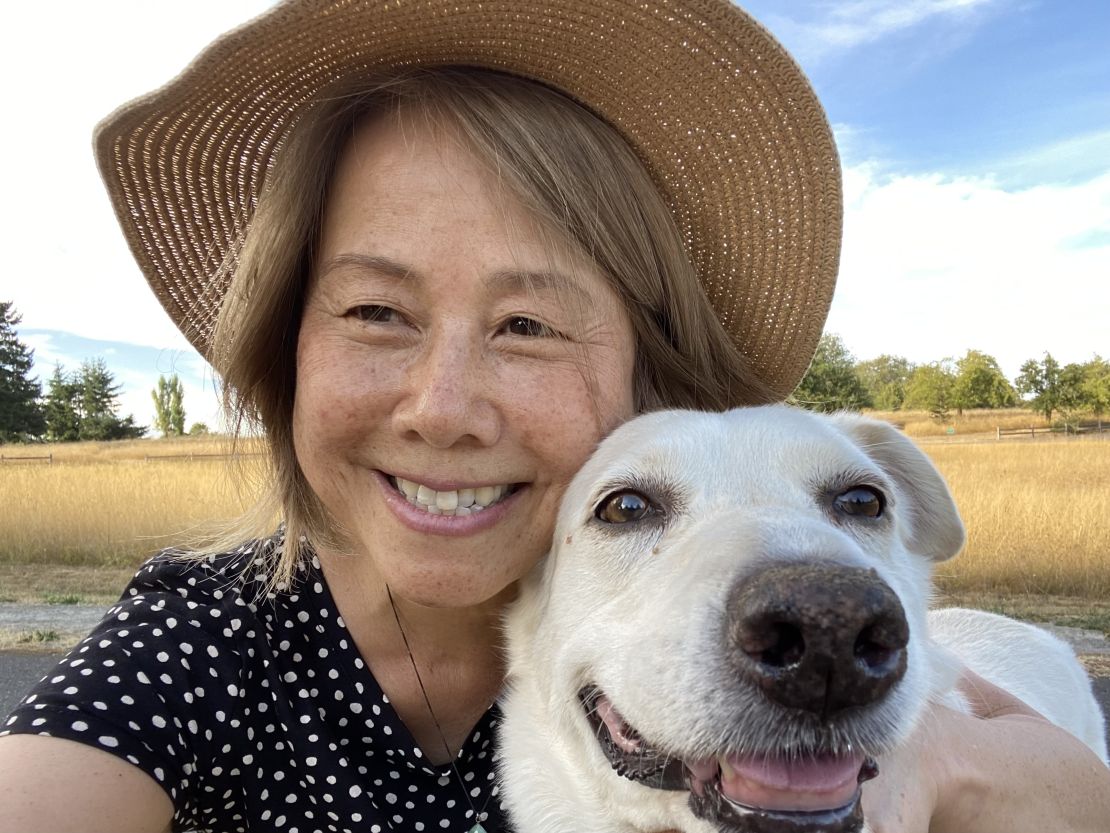 I am hoping that my massage practice will be the place where you find yourself deeply relaxed - take a moment to be yourself and listen to what your body is telling you.
My goals are to create an environment of safety and compassion that allows your mind to let go of your everyday tension and stress.
Based on my training in human anatomy/physiology and massage techniques, I make an assessment and treatment plan to target and then achieve your goals, bringing relief to your discomfort and overall wellness.
I intend to help increase your self-awareness and understand your own body. What lies underneath your physical pain and tension?
Let me assist you to be back in the balance by helping to release blockages in circulation, restoring energy and balance, harmonizing the body and mind, and being aware of your life in nature.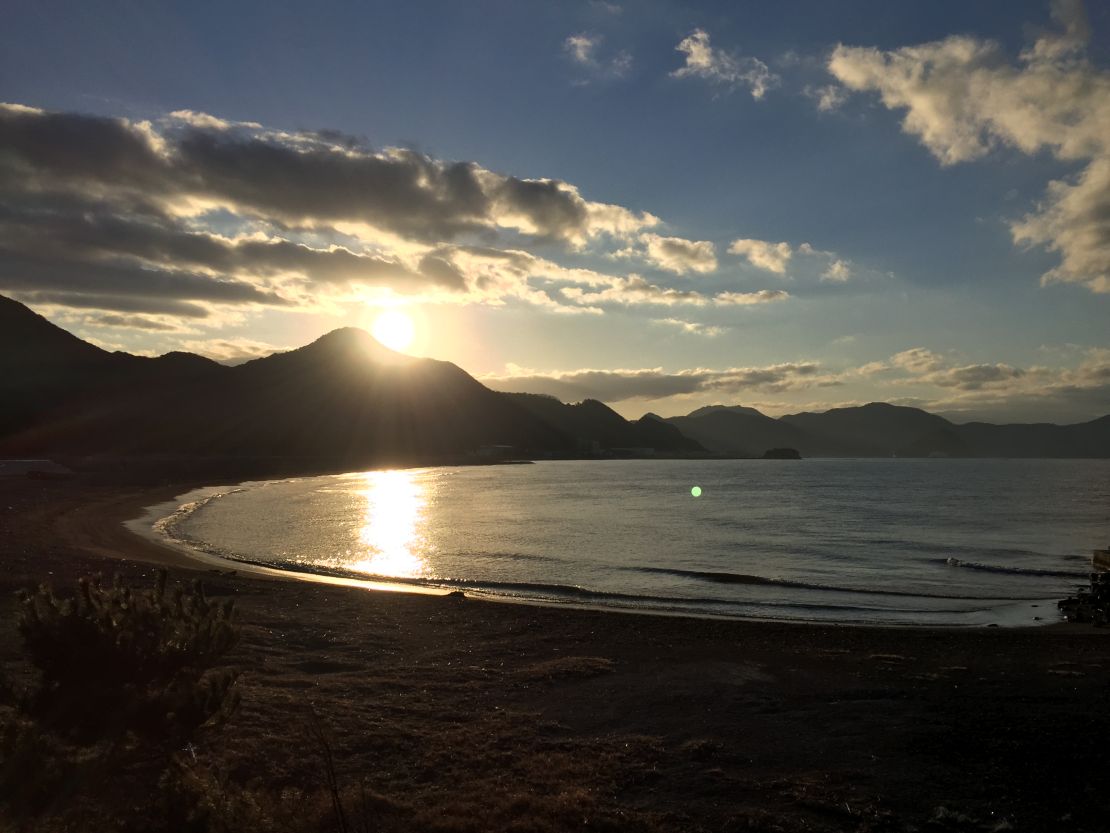 My hometown, Numazu, Japan